Privacy Policy
We aim to process only relevant data and will not sell your information.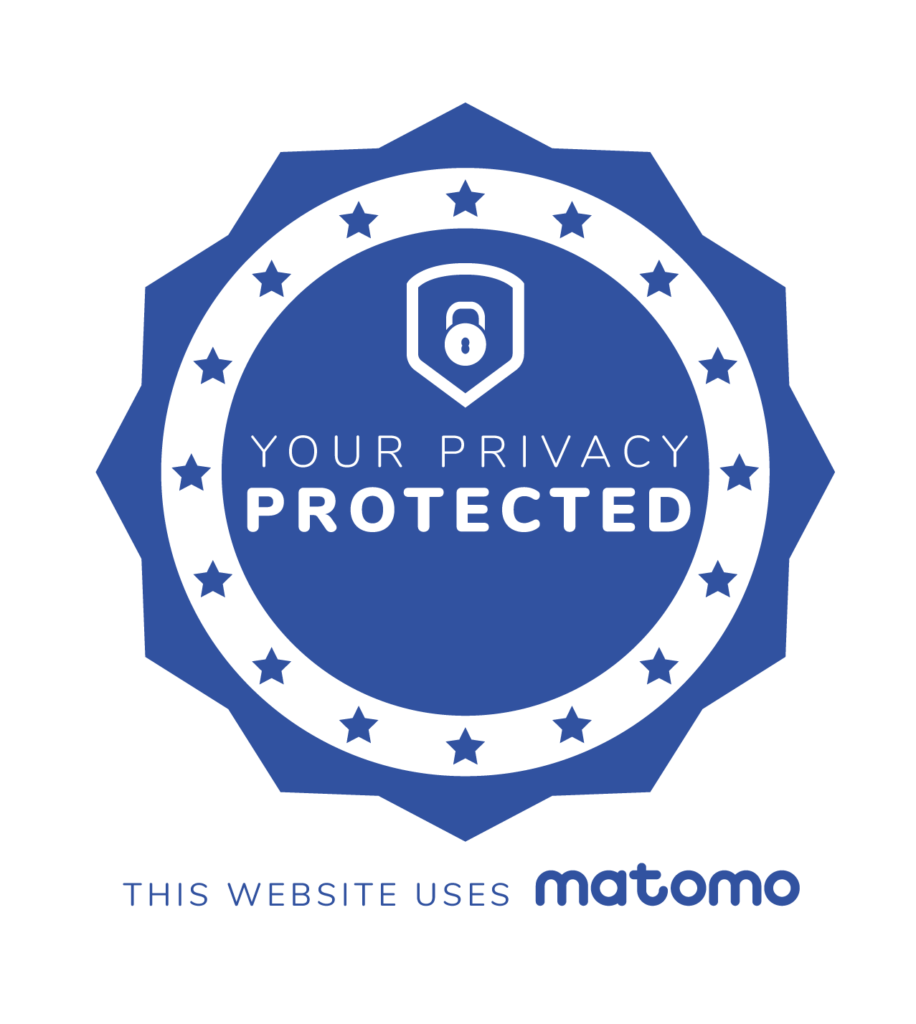 What data we process and why:
We use the open-source Matomo web analytics platform to improve our website. When using Matomo, we have chosen to disable tracking cookies and to anonymise your IP address in order to maximise respect for your privacy (if these settings are changed, this page should be updated). If you still want to opt out, you can do so here:
---
[matomo_opt_out]
---
If you choose to become a member, we will process your email and name (and to use the website forum we will send out a password) for the purposes of managing your membership and maintaining our community. The bbPress forum automatically records your IP address when you post (just like most email providers do). The administrator <ihope.contact@mailfence.com> can delete a forum entry if the poster requests it. Names are visible to other forum members, but email addresses and IP addresses are only visible by the admins. Your IHOPE account can be deleted upon request.
Other data processing may or may not be undertaken by our web host, website plugins, or features of the WordPress platform.