Modelling 'The Dawn of Everything' Garrod Research Seminar – May 19th – University of Cambridge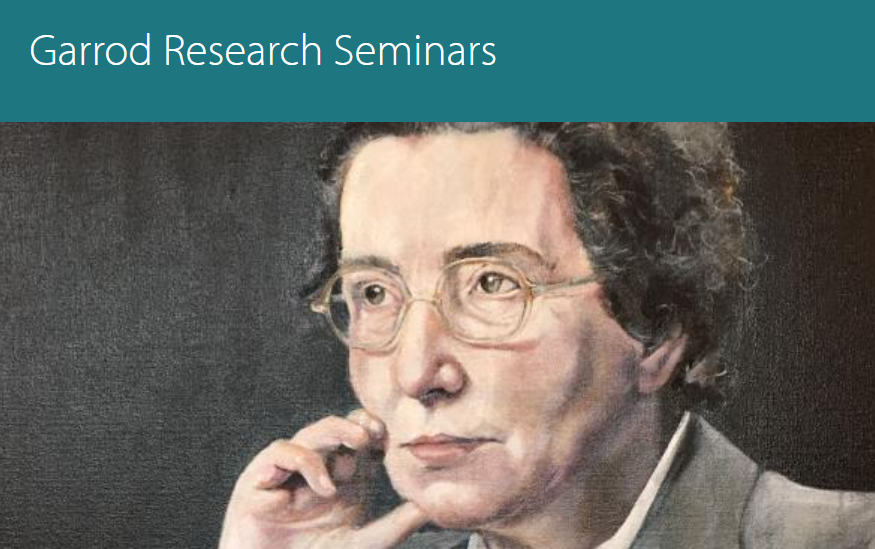 The Department of Archaeology at the University of Cambridge is continuing its Historical Ecology Garrod Research Seminar Series with:
Modelling 'The Dawn of Everything': How Simulating a Complex Yesterday Might (Not) Help Us With a Complicated Tomorrow
Dr. John Murphy
from the Department of Anthropology at Northern Illinois University
The seminar will be held on Thursday 19th May, 2022 at 16:00pm (BST – British Summer Time)
Dr Murphy will give the presentation online via Zoom and there will be a live stream in the South Lecture Room. After the seminar, if you are joining in person, you are welcome for some wine and nibbles in the McDonald Building.
The abstract for Dr. Murphy's talk can be found here: Abstract for 19 May – John Murphy seminar
More information on upcoming seminars in the series can be found here
If you would like to attend online, register to attend the zoom meeting following the link below.